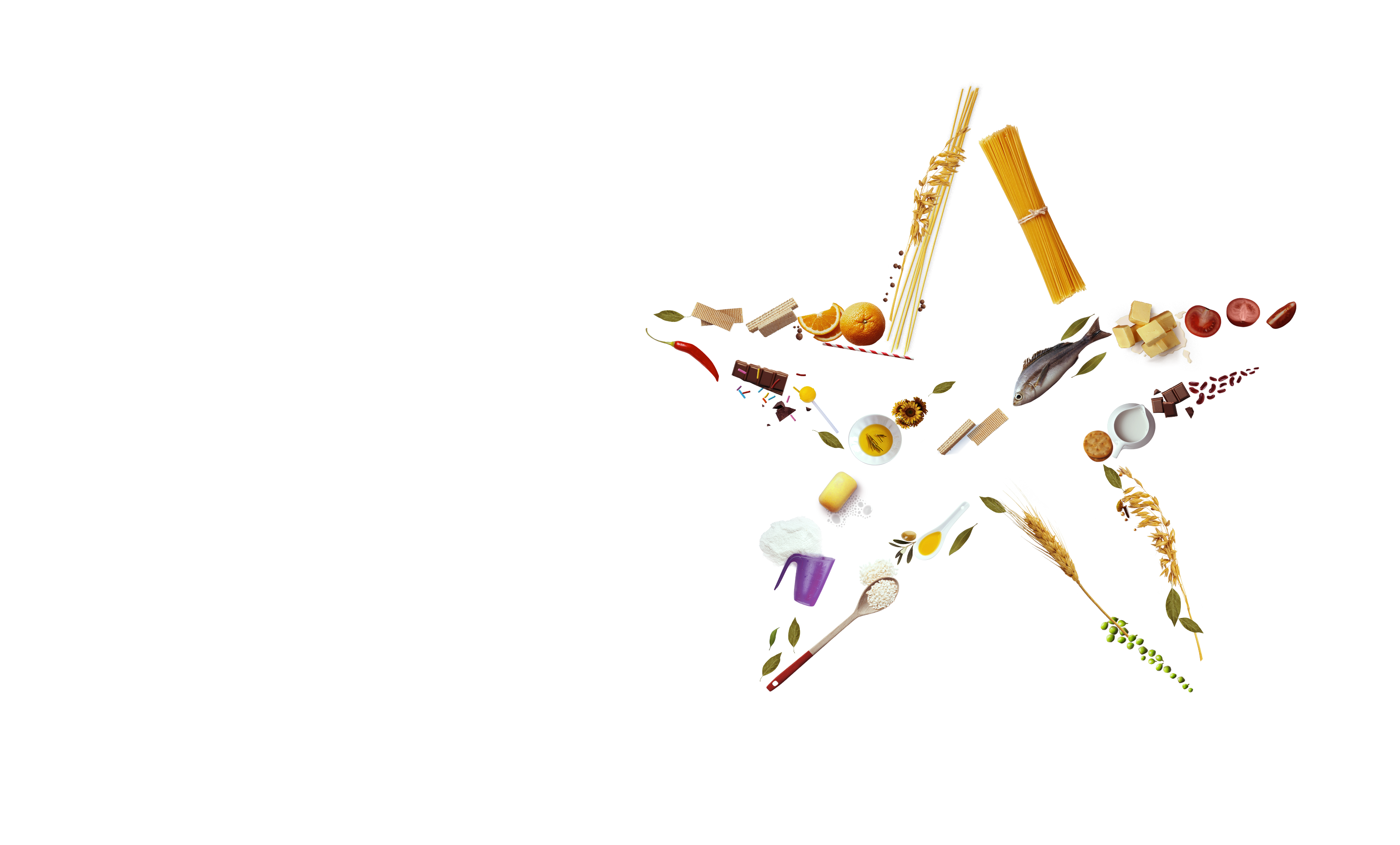 Enhancing everyday life with trusted brands across the world.
Explore our wide range of brands in various categories like
Our portfolio of consumer products includes many iconic brands such as Teashop, Almomtaz, Abu Walad, NuReen, Alhana, Kamaria, Crystal, Ghamdan, Nu5, which are market leaders in the Biscuits industry, Canned Food, Ghee, Confectionaries, Dairy, Pasta, Detergents, Soaps, Cigarettes, and an ever-expanding product range.
A trusted partner to partner
We are aggressively expanding our distribution coverage to Pan-Africa and GCC countries, contact us if you are interested in business collaboration.